Crosslinking Agent

Vulcanizing Agent

Flame Retardant

Synergistic agent

Pharmaceutical intermediate

Foaming Agent
Your position: Home - Brands / Product info - Pharmaceutical Intermediate
Sodium Cyanate-Industrial Grade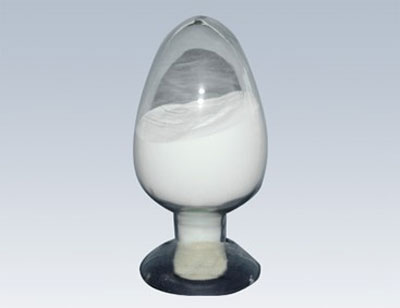 · Sodium cyanate can be used as a dye intermediate, which acts as catalytic agent when producing acrylic polymers, to maintain the white degree of fibers.
· Sodium cyanate can also be used as photographic initiator, and serve as a heat treatment agent for metal, modified agents for resins, and so on.
· Used as water quenching agent in steel processing.
· Sodium cyanate also is important intermediate for agricultural chemicals, widely used for the organic synthesis of pesticides ( carbamate vinegar pesticides such as carbaryl, meobal, etrofolan and tsumacide, etc. ), and herbicides ( such as Bensulfuron-methyl, a widely used, efficient, and shypotoxicity ulfonylurea herbicide in rice fields ) and processing additives for polymer materials. In the production for herbicides, sterilization agents, and pesticides, using sodium cyanate to replace carbonyl chloride to synthesizing various isocyanates, to produce sulfonylurea, mephenesin carbamate or replace urea class pesticides.
Etc..