Crosslinking Agent

Vulcanizing Agent

Flame Retardant

Synergistic agent

Pharmaceutical intermediate

Foaming Agent
Your position: Home - Brands / Product info - Flame Retardant
Rubber Conveyor Belts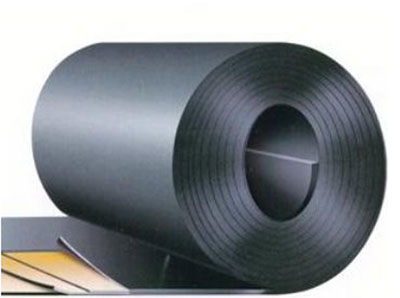 Flame retardant is used to improve the anti-burning properties of materials, which means it is a kind of coagent to preventing materials to be ignited and suppressing the propagation of flames. Flame retardant is commonly used for polymers. The materials with flame retardants can prevent igniting fires and suppressing the possibility of small fires develop to catastrophic fires, to decrease the risk of fire.
The main applications of rubbers are include the areas requiring aging resistance, water resistance, corrosion resistance and electrical insulation, etc.. For example: used for tire sidewall with lighter color, heat-resistant conveyor belts, cables, wires, anticorrosive lining, sealing washers, waterproofing sheets for building, seals for doors and windows, accessories for household appliances, plastics modification, and so on.
Rubber conveyor belts are commonly used in metallurgy and construction industries, etc., to transporting high temperature materials such as agglomerate, hard coke and cement clinker. Therefore, to avoid the burning of rubber conveyor belts under high temperature, the flame retardancy of the belts becomes a very important factor.
No matter on the basis of which kind of combustion theories, the design of flame retardant rubber need to base it upon the three areas: blocking the fire and cooling down, terminating the chemical reaction in burning, and cutting the heat source. The flame-retardant mechanism of Brominated Flame Retardants (BFRS) is a combination of these three. Using a small amount of flame retardant can give a great effect to rubbers, which makes the BFRS be the most widely used and most effective flame retardants. The molecules of FARIDA TBC contain bromide and nitrogen at the same time, which makes it is especially suitable for the flame retardancy for all kinds of rubbers. For the butyl-benzene rubber, cis-butadiene rubber and natural rubbers which are difficult to be fire retardant, TBC also can achieve good flame retardant effect.