Crosslinking Agent

Vulcanizing Agent

Flame Retardant

Synergistic agent

Pharmaceutical intermediate

Foaming Agent
Your position: Home - Brands / Product info - Flame Retardant
Textile Flame Retardant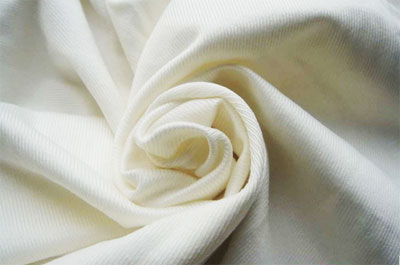 With growing awareness of fire retardancy for flammable products, in recent years, the application of Flame Retardant in textiles are attracting more and more people's attentions of all ages. As the markets of flame retardant textiles are bullish on, with the widely use in hotels, the applications in families are hoped be promoted.
Flame retardant is a kind of chemical additive which is used to improve the flame resistance of materials, prevent them to be ignited and suppress the spread of the flames. In recent decades, with the three synthetic polymeric materials (i.e. plastics, rubber and fiber) are widely used in various fields, fire accidents caused by combustion of polymer materials have become a serious social problem. Using flame retardant is the main way to achieve fire retardant effect for polymer materials. Flame retardant is mainly used for synthetic and natural polymer materials, including plastics, rubber, fiber, wood, paper, coating materials, etc..
Although the materials with flame retardant can not be noncombustible material, they can make the synthetic polymeric materials do not ignite easily when contacting the fire; slow down the speed of fire and flame propagation when burning; and leave the fire dies down by itself when out of the fire. All these can prevent a small fire developing into a disaster of catastrophic fire, and then, reduce the risk.
As a kind of organic fire retardant, FARIDA TBC is widely applied to textile industry because of its excellent durability , resistance for light and water, compatibility of polymer materials, and good flame retardant effect and high performance - cost ratio.